Stay ahead of the curve: players need to go beyond tracking software to gain an edge in today's games.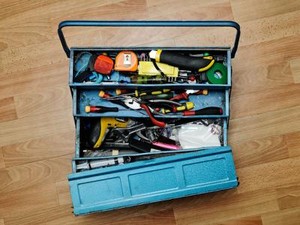 Everyone uses Hold'em Manager or Poker Tracker to keep tabs on their hands. Most regulars make use of HUDs whilst playing. We all know about PokerStove for equity calculations. You have probably heard about TableNinja or similar software to help multi-tabling.
With everyone using this gear, how can you still gain an edge over the competition?
A player looking to gain a technological edge now needs to go beyond the HEMs and PT3s and Ninjas and into the less-publicised world of niche poker applications that today are giving players a real and tangible benefit to their poker play and study. From table selection and note-taking for help while playing to equity and range analysis calculators to aid poker study, there is a wide selection of tools that are helping players gain an edge over the increasingly competitive online poker world.
Here we look at four, and tell you why and how you should be using them.
Read the full article on pokerfuse →